Collaborative space

Our innovative methodology is open to all parties who want to improve how we move around.
Through our open innovation campaign, we identified a number of challenges and solutions that could improve products and processes, which translates into an improvement for society.
Here are the challenges that have been pre-selected.
But we are always open to collaboration and to receiving new proposals.
Do you have a new challenge to put forward?
What is the selection process for the proposals that are put in motion?
Our internal committee receives each and every one of the proposals for the challenges and possible solutions.
The viability of each is assessed and appropriate partners are procured, in order to bring the proposal to life.
The proposals that pass the viability assessment stage, and which gain the necessary support, move to the implementation stage.
If you think you can offer a solution to one of the proposed challenges, click here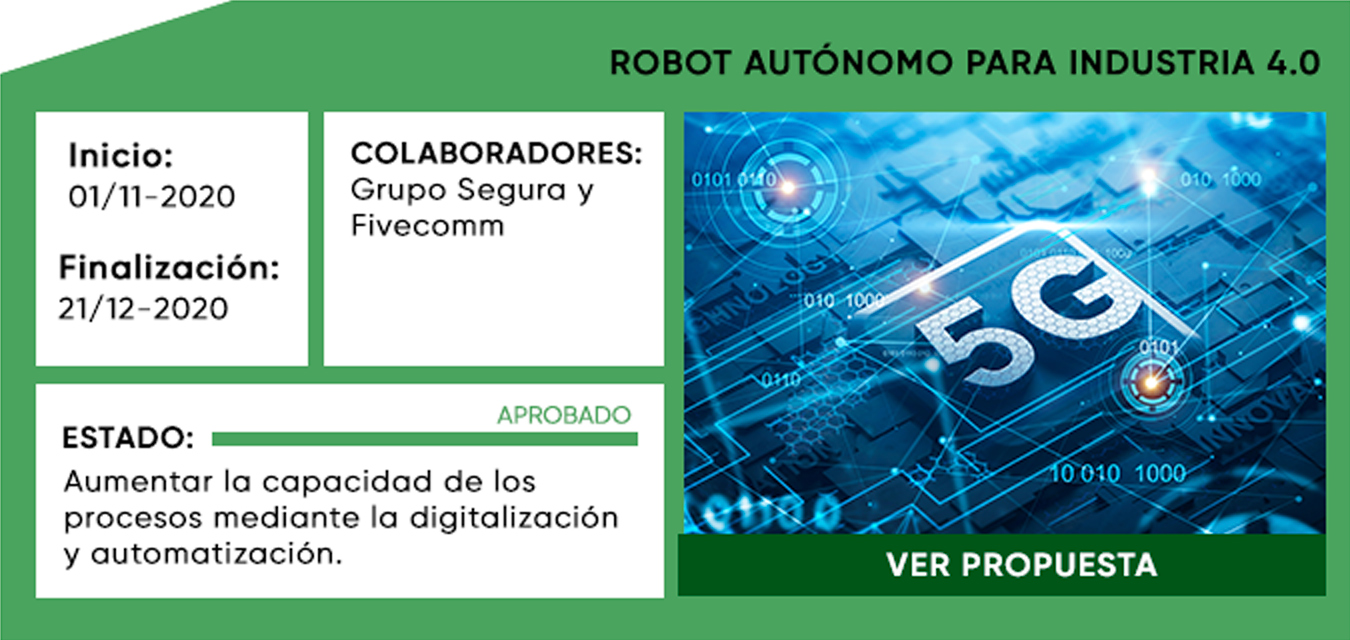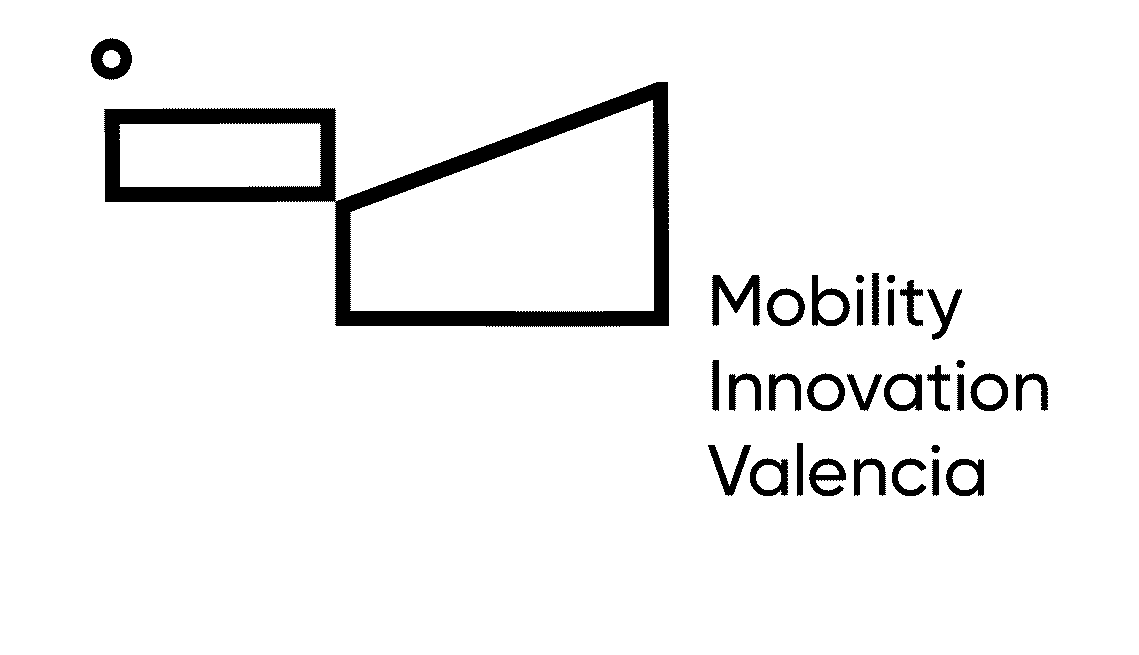 I WANT TO PROPOSE A CHALLENGE
Fill in this form if you have a new challenge that you want to propose for evaluation. It can be framed within one of the categories that we already have or be a new proposal. Once we receive it, we will contact you to develop it..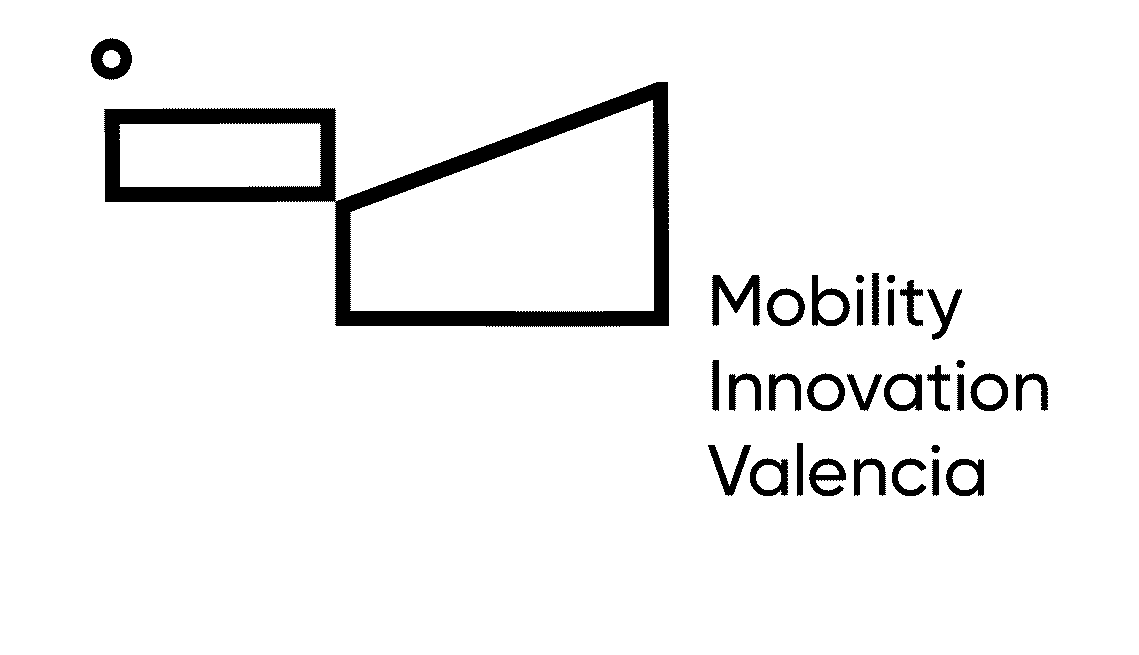 I WANT TO PROPOSE A CHALLENGE FOR THIS CATEGORY
If you think you can help us solve this challenge with a solution, tell us your proposal and we will contact you.